Titan Sheet Metal BC is a family run business in Chilliwack, BC. Since we first opened our doors in 2013, our primary focus has been on creating a flexible working environment that is better suited to helping people, while also allowing us to spend more time together as a family.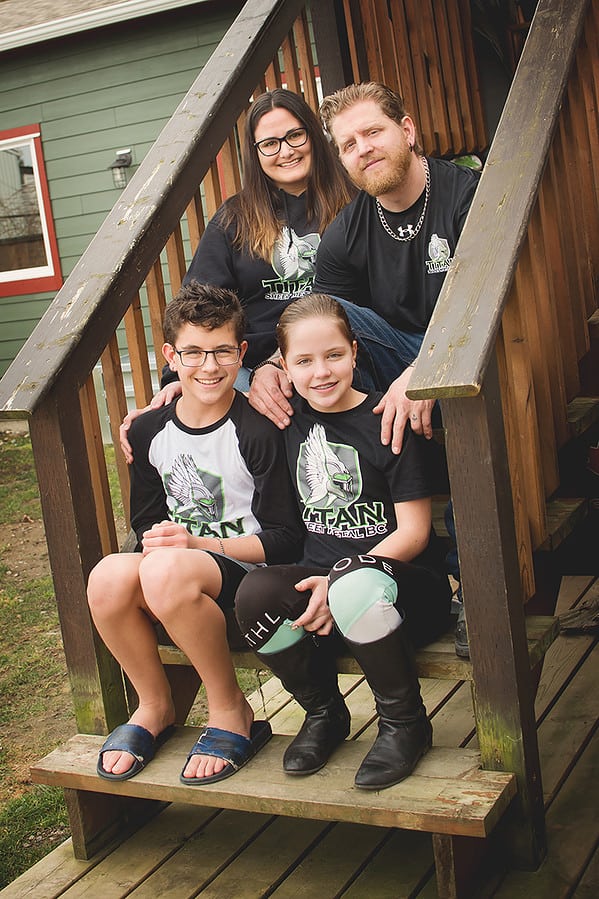 Who we are
.
At Titan Sheet Metal BC, the things that we love more than working with metal is spending time with our family members and talking with our customers. By incorporating our family into the business, we have been able to create a comfortable working environment that is centred around making the lives of our customers better.
Our experience
.
Our owners, Mandy and Steve, bring a lot of experience to the company. Steve is a Red Seal certified sheet metal worker and certified gas contractor with over 10 years of industry experience. Mandy has over 15 years of experience in customer service and business management. Over the years, we have had the opportunity to work on numerous commercial, industrial, and residential projects throughout the Fraser Valley. You can rest assured that your project is in capable hands.
Our mission
.
At Titan Sheet Metal BC, top quality work is all we do. Our dedicated team members always go the extra mile to ensure that our customers are completely comfortable throughout the entire installation process and that they are receiving the highest quality work the industry has to offer.
Core values
.
No matter what type of heating and air conditioning, gas fitting, or sheet metal project you are looking to have completed, we approach every project with the same level of honesty, patience, and understanding. We always put the needs of our customers first and, while we want to grow our company, we will never do so at the expense of others.