In addition to hooking up the gas furnaces, fireplaces, and stoves we install, we offer a range of gas fitting services that are specifically designed to make your life easier. Our certified gas contractors will go above and beyond to ensure that your gas appliances, lines, and fittings are installed properly and safely.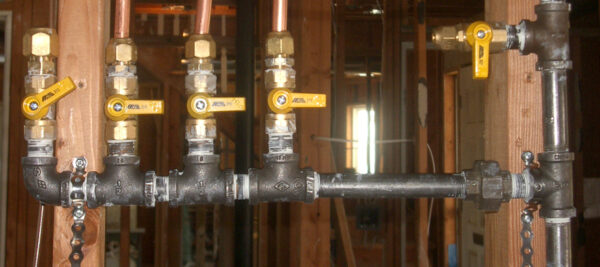 BBQs & Firepits
.
Our team of certified gasfitters can set up your home with natural gas lines for outdoor BBQs and firepits. Having gas lines installed in your backyard space will not only make it easier for you to entertain guests year-round but will also allow you to have an uninterrupted supply of gas.
Gas Lines
.
If you are working on a new residential or commercial construction project, our certified gasfitters can run gas lines to the new house or shop. Before running any new gas lines, we will take the time to inspect and assess the new build to ensure that gas lines will remain functional for years to come.
Gas Fittings
.
Once the proper gas lines have been run to the new building, we will equip the building with gas fittings, such as quick-connect outlets that allow homeowners or property owners to quickly connect or disconnect appliances/devices as needed.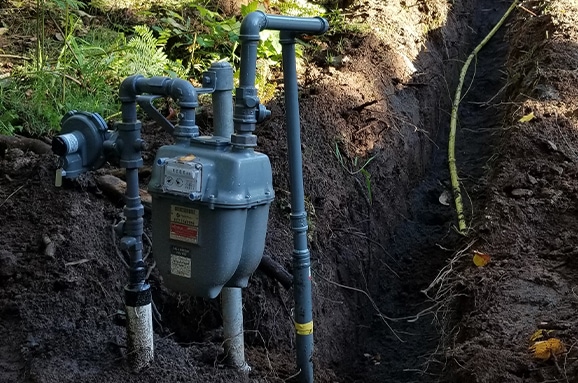 Brands we trust
.
We know that our customers deserve nothing short of the best. That is why we only use products from the top brands in our industry.
We have been a family run company since 2013. Learn more about our story
.
About