At Titan Sheet Metal BC, we offer a range of comprehensive heating and air conditioning services that work to keep your home or building at a comfortable temperature all year long. From providing you with a quote to cleaning up after the job, we will be with you every step of the way. You can rely on our team to handle all your heating and air conditioning needs.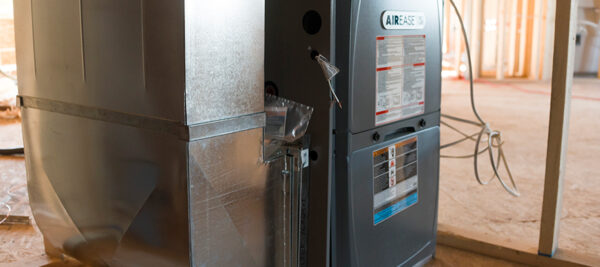 Furnaces
.
Our team of highly skilled technicians are experienced in working with all kinds of propane and natural gas furnaces. Whether you need to repair your current furnace or replace it, we will ensure that you receive the best service and equipment at competitive prices.
Air Conditioning
.
We understand how important it is to keep your home or office as cool and comfortable as possible throughout the summer months. That is why we offer a range of services for both standard and ductless air conditioning units.
Water Heaters
.
If you are having issues with your current water heater, we can help. Our team of dedicated technicians are experienced in installing and repairing both regular water tanks and tankless water heaters.
Fireplaces & Stoves
.
We can help you upgrade your fireplace or stove by installing brand-new gas solutions in your home or commercial space. As a certified gas contractor, we take care of connecting the new gas fireplace or stove so that it is ready to go right away.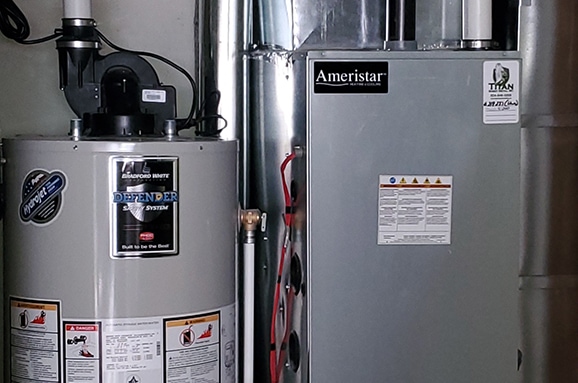 Brands we trust
.
We know that our customers deserve nothing short of the best. That is why we only use products from the top brands in our industry.
We have been a family run company since 2013. Learn more about our story
.
About