Whether you are adding onto an existing system or need a brand-new system installed, our Red Seal certified sheet metal technicians can ensure that the work is completed to the highest industry standards. We will provide you with a comprehensive quote, inspection, and assessment before starting any work to ensure that you receive the best possible solutions for your unique situation.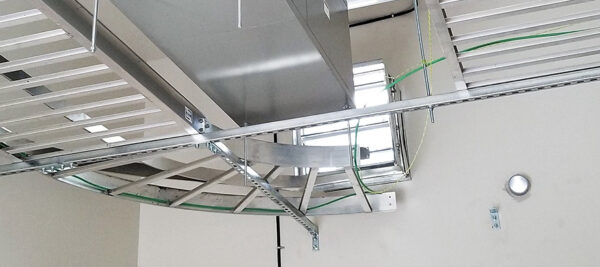 Exhaust Systems
.
If you are working on a new build or renovation project and need to have an exhaust system installed, we can help. Our team of highly trained sheet metal technicians can inspect and assess your needs to design and build the best custom exhaust system for your project requirements.
Return Air & Supply Air
.
Having the right return air and supply air systems in place at your home or office can help ensure the space is being kept at a comfortable temperature. Our skilled technicians can install and update your supply and return air systems so that your heating and air conditioning units remain in optimal working condition.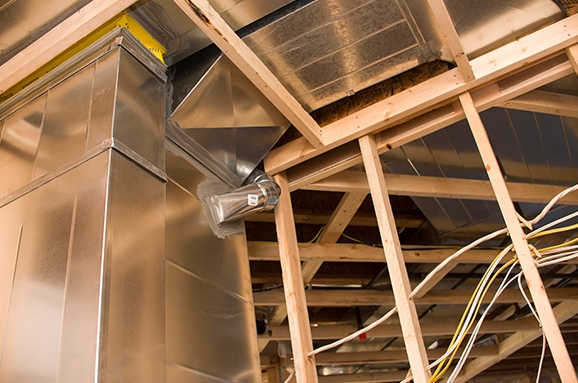 Brands we trust
.
At Titan Sheet Metal BC, we work hard to ensure that our customers are completely satisfied with the quality of work and products they are receiving. That is why we only use products from the best brands the industry has to offer.
We have been a family run company since 2013. Learn more about our story
.
About